Have more, be more, feel more
What the heck is a Big Juicy Life? It's the kind of life that makes you get up each morning with energy, love, and excitement for what each day brings. Are you living that way? If not, you are not alone.
This book can honestly change your life. Let me be your guide as I reveal the secrets to having more love, joy and success. Are you ready? (Yes you are!)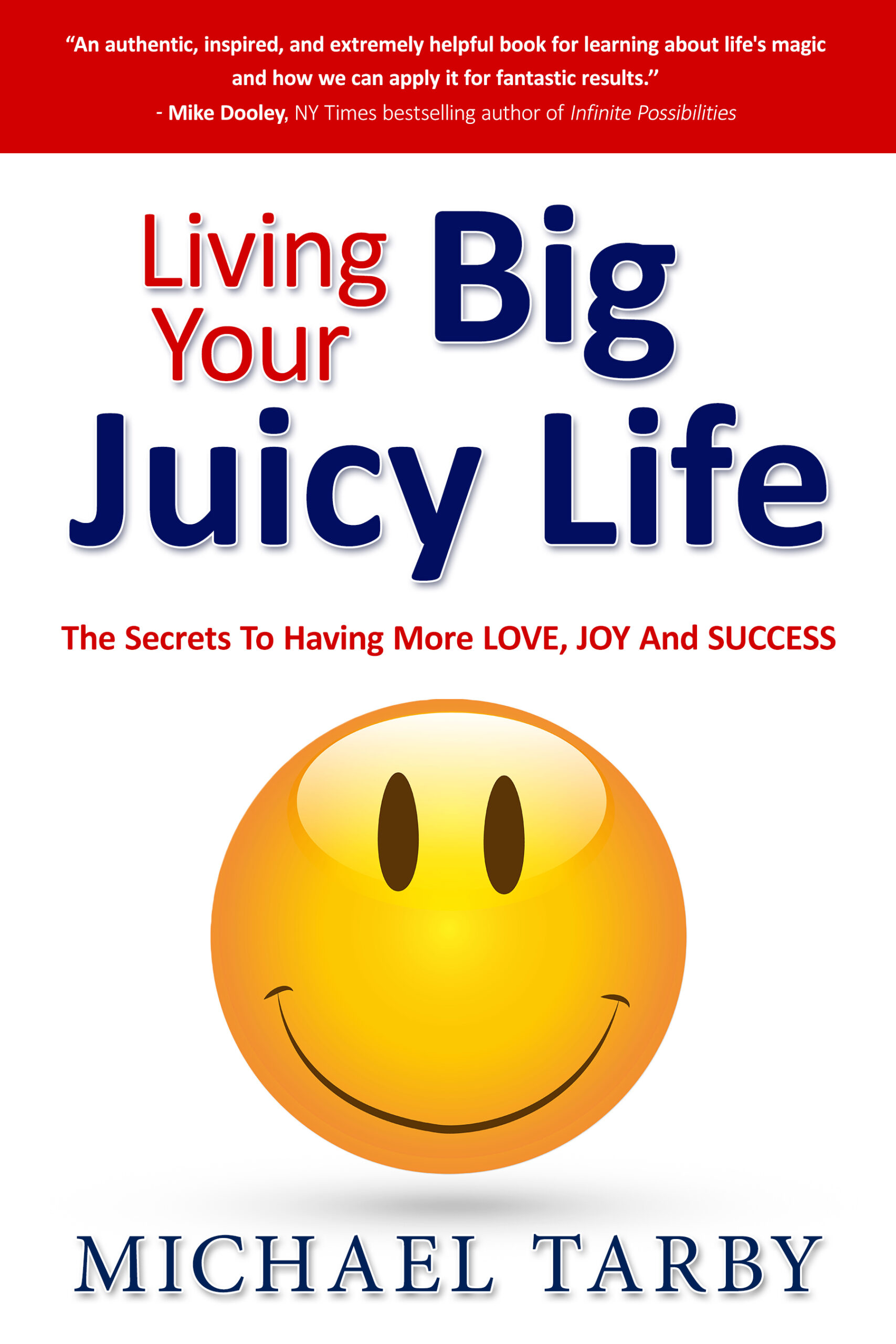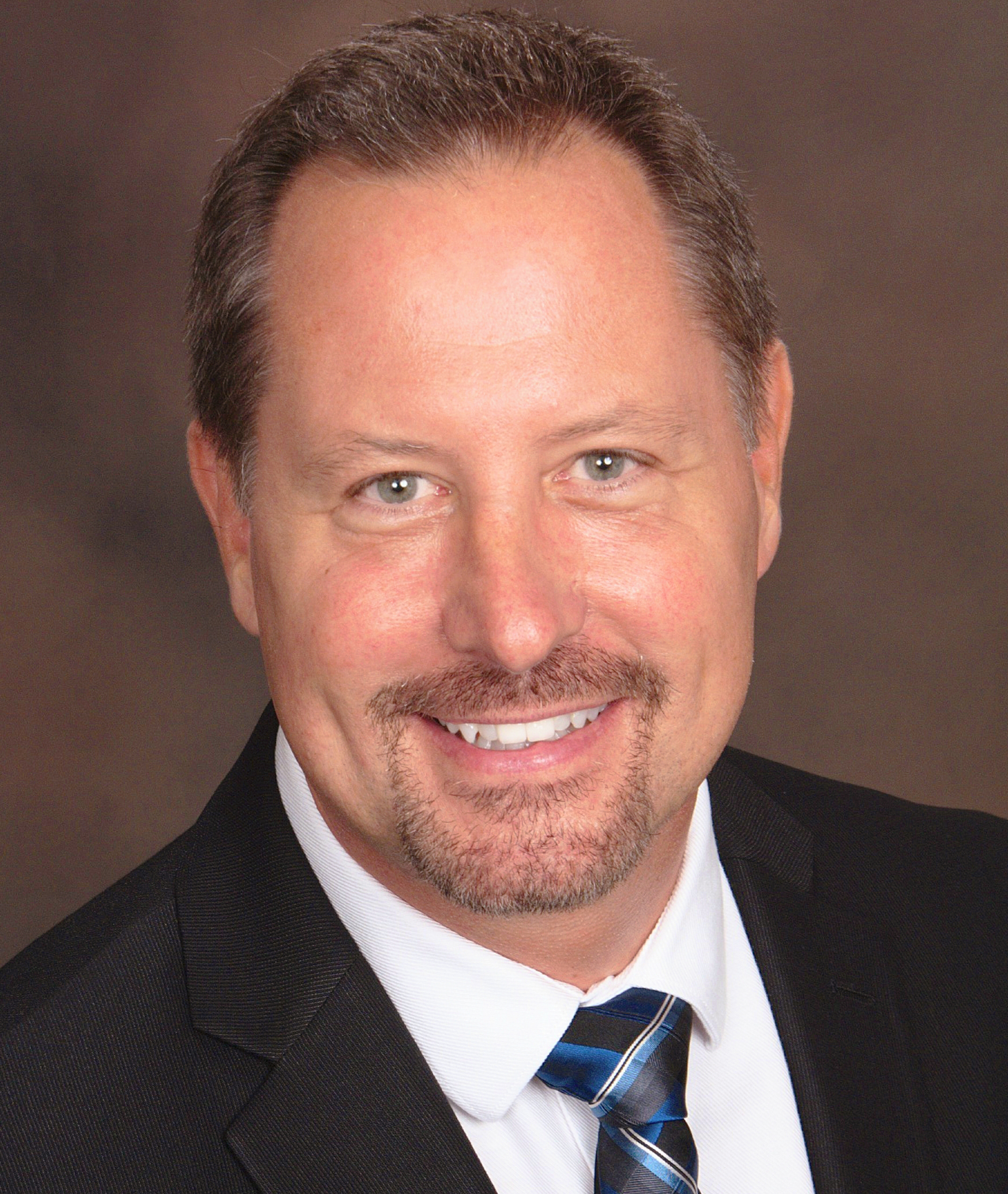 I suck at relationships, I lost $10,000 in a Ponzi scheme, and I had a heart attack in my 30's. I've had a great life, LOL. The truth is I have made lots of mistakes and have had many heartbreaks, perhaps like you. But along the way I have learned much from those mistakes and always looked for the lessons that were hidden. This book reveals those secrets I learned on how to have more love, joy, and success. You will laugh along the way as you see how you can incorporate these lessons and start living your own Big Juicy Life!
Author, Speaker, Adjunct Professor
Besides my Mom saying this is the best book she has ever read, check out what these bestselling authors have to say. 
"An authentic, inspired, and extremely helpful book for learning about life's magic and how to apply it for fantastic results."
Mike Dooley
NY Times bestselling author of Infinite Possibilities
"This book delivers in a big way. It is life-changing, practical and laugh out loud funny. Never before has learning how to be happier been so enjoyable."  
Jeffrey A. Barnes
Bestselling author of The Wisdom of Walt Disney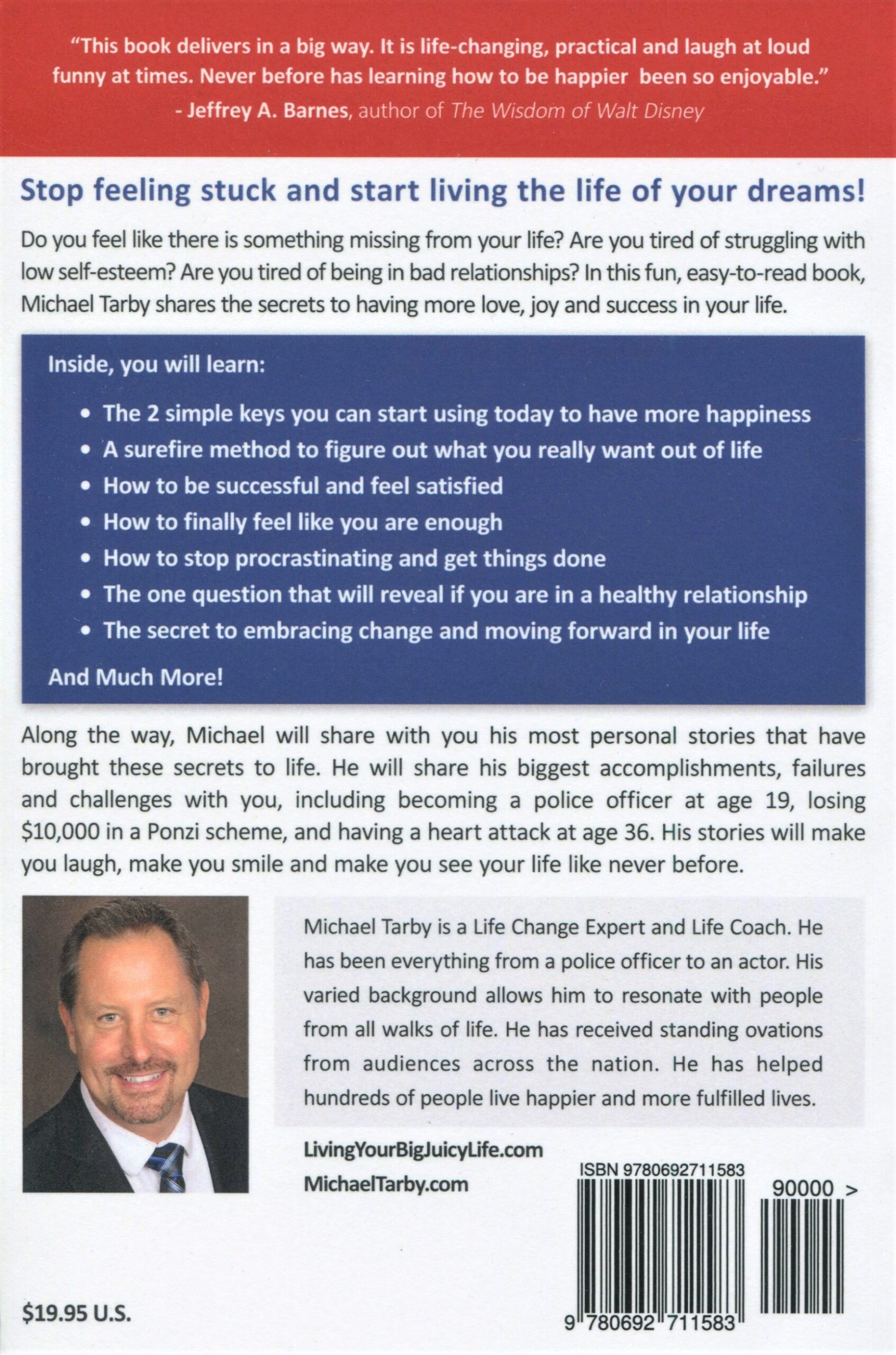 I have read many books in my life, but there are only a few that have genuinely made an impact in my life. It is my hope that you will find this book to be one of those books for you, one that will truly change your life for the better.